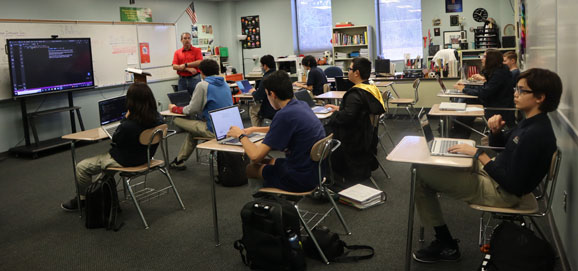 Why Winston?
We provide personalized education, college preparation, and opportunities for students to THRIVE!
Learn More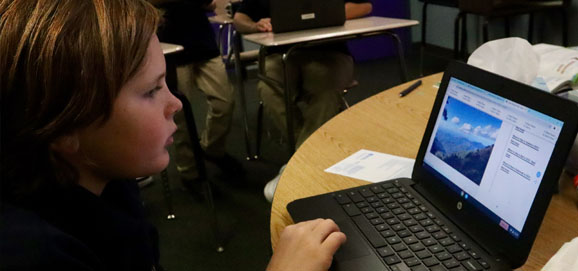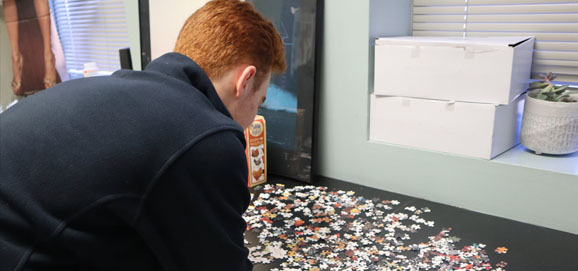 Learning Differences
ADHD, dyslexia, dysgraphia, visual & auditory processing disorders, and dyscalculia
Learn More
Advocating for minds that learn differently®
The mission of the Winston School San Antonio is to provide a personalized, college preparatory education to students with high potential and identified learning differences. A Winston School graduate is confident, well-rounded, and a life-long self-advocate.
Testimonial
"The Winston School gave me the high school experience that I wanted and confidence like nowhere else could have, largely thanks to their small class sizes, personalized learning plans, and their focus on quality over quantity in education."
Testimonial
"Winston has provided my son with an intimate setting that nurtures his abilities and champions his successes. His confidence in himself has grown exponentially through the support and encouragement of a gifted team of educators who actually get to know each student and can take the time needed to ensure that needs are met."