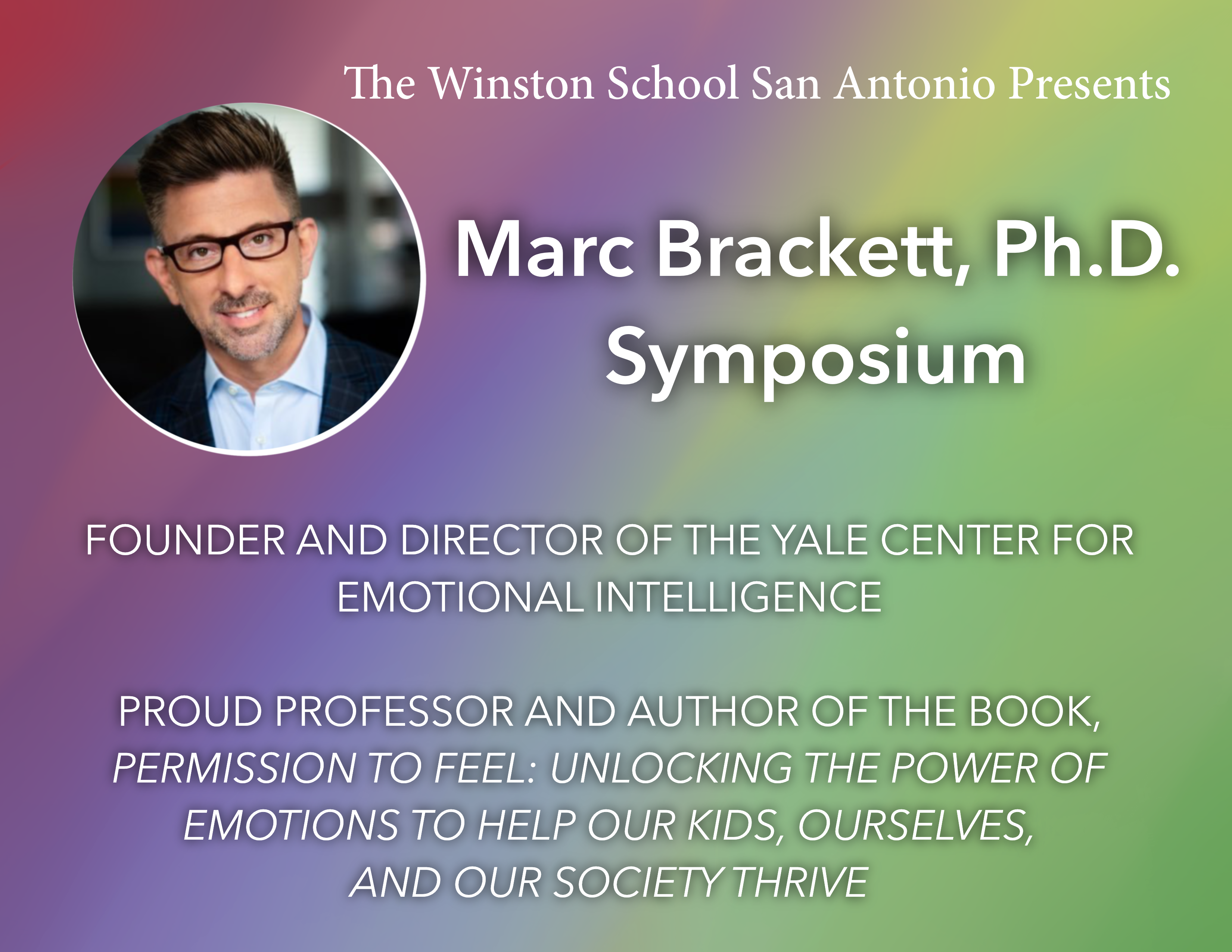 Winston's 33rd Annual Learning Symposium will be presented on Friday, January 20, 2023.
---
Featured Keynote Speaker: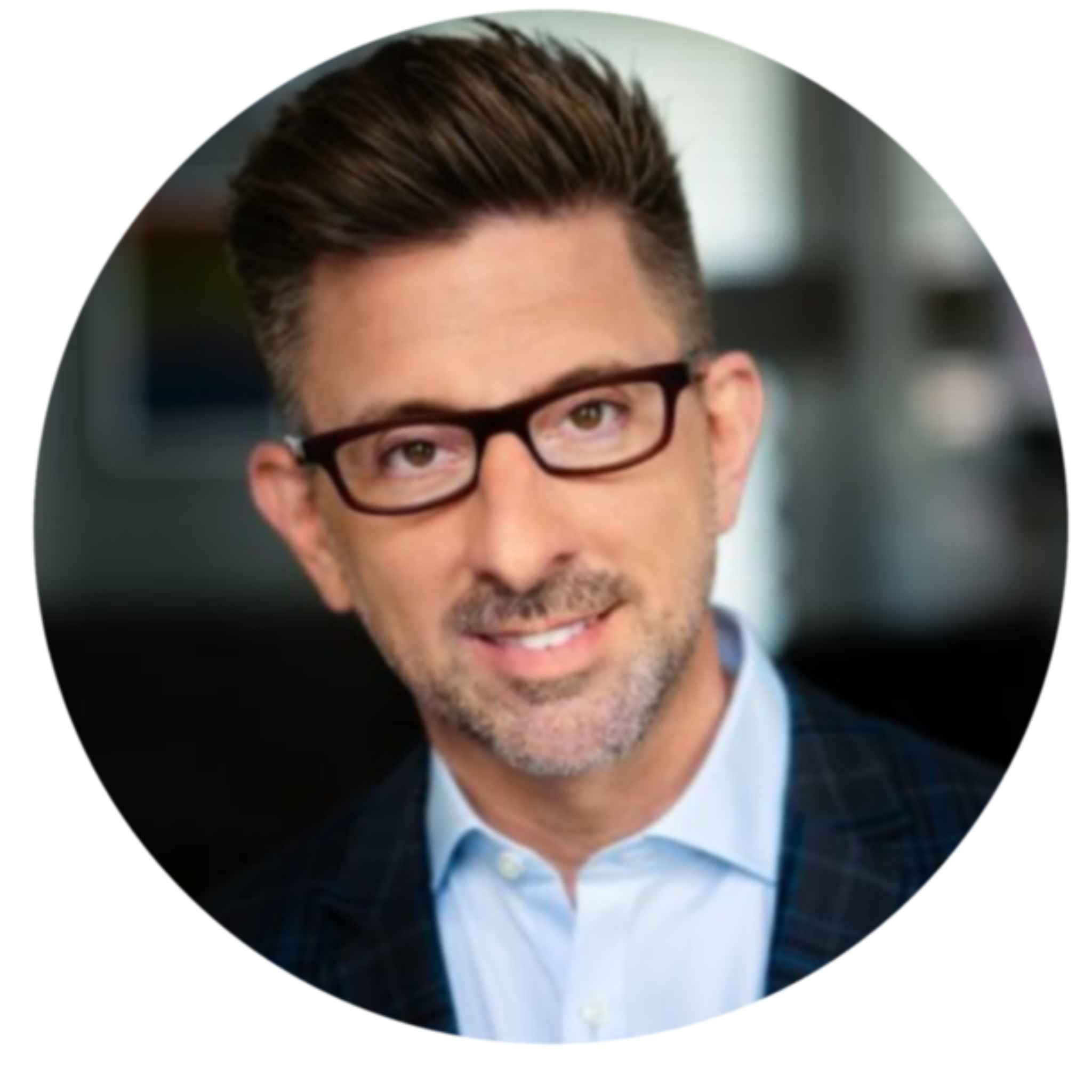 DR. Marc Brackett
Founder, professor and director of the Yale Center for Emotional Intelligence
Presents:
"The Power of Emotional Intelligence"
Marc Brackett, Ph.D., is the Founder and Director of the Yale Center for Emotional Intelligence and a Professor in the Child Study Center of Yale University. He is the lead developer of RULER, an evidence-based approach to social and emotional learning that has been adopted by nearly 2,000 pre-K through high schools across the United States and in other countries. He also serves on the Board of Directors for the Collaborative for Academic, Social, and Emotional Learning (CASEL).
As a researcher for over 20 years, Brackett has focused on the role of emotions and emotional intelligence in learning, decision making, creativity, relationships, health, and performance. He has published 125 scholarly articles and received numerous awards and accolades for his work in this area. He also consults regularly with corporations, such as Facebook, Microsoft, and Google on integrating the principles of emotional intelligence into employee training and product design. Most recently, he co-founded Oji Life Lab, a corporate learning firm that develops innovative digital learning systems on emotional intelligence.
Brackett's mission is to educate the world about the value of emotions and the skills associated with using them wisely. "I want everyone to become an emotion scientist", he says. "We need to be curious explorers of our own and others' emotions so they can help us achieve our goals and improve our lives."
---
---
Click HERE to view last year's Symposium brochure!
---
Recordings are ready!

---
Each year, the Winston School San Antonio and MSAC work diligently to plan Winston's Learning Symposium — an educational event that provides the community with access to cutting-edge research and tools to help educate students with learning differences.
The Symposium allows us to extend Winston's reach by providing important information to parents, education professionals, and others from across the state. Each year, the event features nationally renowned professional and breakout sessions hosted by a select group of local professionals.
32nd Annual Symposium Feedback
31st Annual Symposium Feedback
Continuing Education credits are available for teachers, counselors, and social workers.
Videos presentations from previous years are available, please click here to learn more.
For more information please contact us at outreach@winston-sa.org or call (210) 615-6544