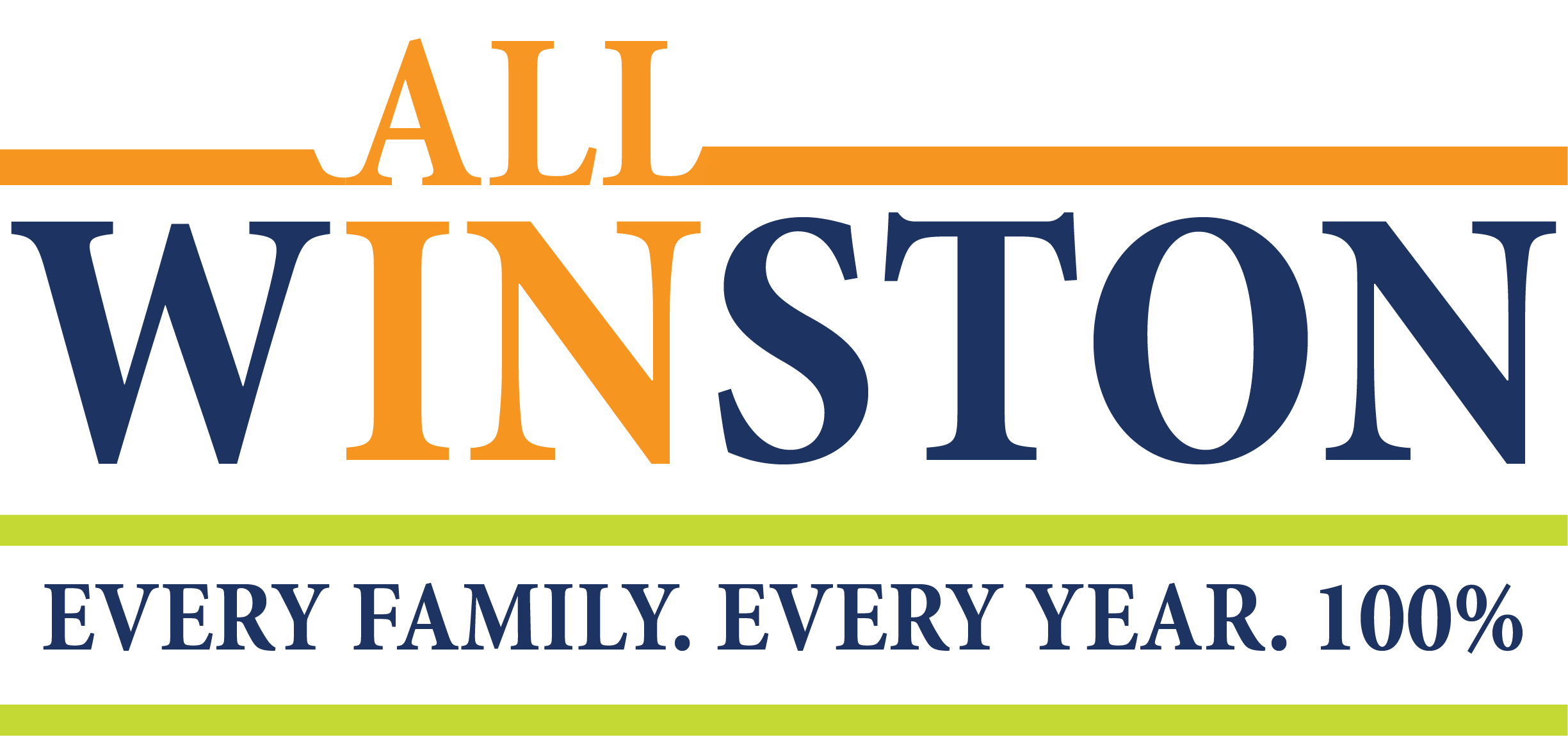 All Winston "ALL IN". Every Family, Every Year. You want the best for your child and so do we! Your support of the Winston Annual Fund allows us to enhance all aspects of the school – classrooms, athletics, arts, and more. By making your 100% tax deductible gift to the Annual Fund, you are helping Winston provide tools needed to ensure that our students experience success. 100 percent family participation is our goal. Some families give $50, and some families give $50,000, but our goal is for all families to give according to their ability.
The Annual Fund is designed to provide additional support to the school's operating budget. Revenue from this campaign helps the school fund its daily operations and accomplish immediate campus improvements and upgrades.
Annual Fund gifts have impacted our students by enabling the following:
the purchase of a new Audiovisual (AV) system for the gymnasium
the purchase of new Chromebooks
the purchase of new 3D printers
the purchase of View Boards
keeping tuition (and increases) at a minimum
the purchase of two Celestron Digital Telescopes
professional development for faculty
the purchase of printers for teachers
the purchase of new computers for teachers
& much, much more!
The Winston School San Antonio is truly grateful for your support. Your gifts enable positive outcomes for students with learning differences who may have otherwise given up on academic success. Your generosity helps us restore hope for students and their families and facilitate a path towards a bright future.

Donations are welcome throughout the year and can be made in a single payment, in semi-annual, quarterly, or recurring monthly payments. Click the button below to get started!