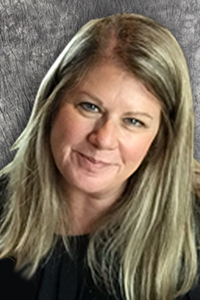 A Message from the Director of Admissions
Welcome! We are so happy you are interested in The Winston School San Antonio. We invite you to explore our website and learn more about how Winston uses a positive learning environment, small class sizes, and targeted instruction to serve students with learning differences.
At Winston, we recognize the importance of early intervention. We serve students beginning in Kindergarten and continue to provide an optimal educational environment through 12th grade for college-bound students with learning differences.
As you consider whether Winston is right for your family, please visit our Admissions Procedure page for more details regarding qualifications and the next steps.
I look forward to getting to know your family and sharing more about Winston!
Donna Pearson, M.Ed
Director of Admissions
dpearson@winston-sa.org
Accepting Applications for the 2023-2024 School Year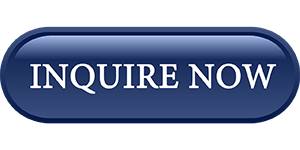 ---
Is Winston Right for Me?
Exceptional Programs:

We are nationally recognized for our success in educating students with learning differences; we utilize students' areas of strength to help compensate for learning challenges. Winston is accredited by the Independent Schools Association of the Southwest (ISAS) and is a member of the Texas Private School Association (TPSA).
Personalized Education:
With an average class size of nine students, teachers continuously monitor student progress and design the most effective teaching strategies for each child. Testing services pinpoint a student's challenges and strengths, and individual instruction and special tutoring are available when needed.
Outstanding Faculty:

On average, Winston faculty earn more than 30 professional development hours each year. Our teachers pursue rigorous programs to ensure they are immersed in the very latest strategies for teaching children who learn differently. Two-thirds of the faculty and administration hold advanced degrees.
Community Outreach:

Winston serves as a repository of information on educating students who learn differently. Whether through our acclaimed Winston Learning Series, or through serving as a host campus for practicum students, we actively make an effort to keep community members informed about our programs.
Advanced Technology:

The use of advanced technology throughout the school enhances our students' unique learning styles. Available technology includes The Digital Innovation Lab, Interactive ViewBoard Displays, iPad classroom carts, 3D Printers, Robotics for every classroom, Veative educational 3D glasses carts for all grade levels, Cybersecurity laptops, educational resources for use at home and school, and one on one Chromebooks for every student.
Preparation for the Future:

We are committed to ensuring that our students have the tools they need to succeed in their future endeavors. In addition to offering the opportunity to enroll in dual credit college courses, we have a highly successful college and career preparation program.