Mission
The mission of The Winston School San Antonio is to provide a personalized, college preparatory education to students with high potential and identified learning differences. A Winston School graduate is confident, well-rounded, and a lifelong self-advocate.
Our goal is to provide a setting where each student may learn in an age-appropriate academic program focused on applying their strengths and addressing variations in learning. The Winston School San Antonio also strives to create an atmosphere within the school community that fosters mutual respect, self-confidence, social-emotional support, and inclusiveness.
Honor Code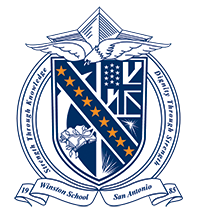 "I will be honorable, respect my peers and myself, learn from my mistakes, strive for academic excellence, and serve my school and the community to the best of my ability."
Each student who attends The Winston School San Antonio is expected to both learn and live by this code of honor. It is reflected in the actions of our students through their studies, activities, and life at Winston and beyond. Our students are respected for their positive attitudes, service to the community, and compassion toward others.
Winston's students receive more than an academic education; they learn to be productive, involved, and caring community citizens.
Affiliations
Winston is nationally recognized for its success in educating students with learning differences; we utilize students' areas of strength to help compensate for learning challenges. We are affiliated with organizations that reflect our dedication to the success of our students.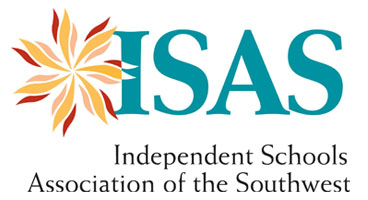 Winston is accredited by the Independent Schools Association of the Southwest (ISAS).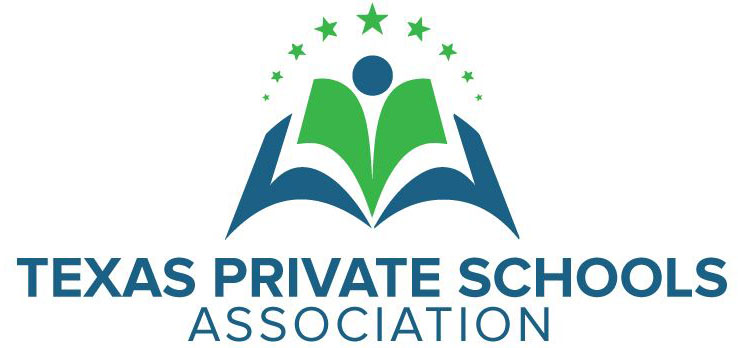 Winston is a member of the Texas Private School Association (TPSA).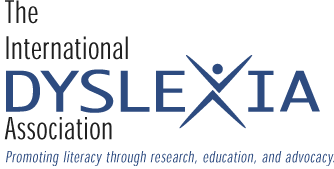 Winston is a member of the International Dyslexia Association and The Winston School San Antonio has a full curriculum designed for students with language-based learning differences.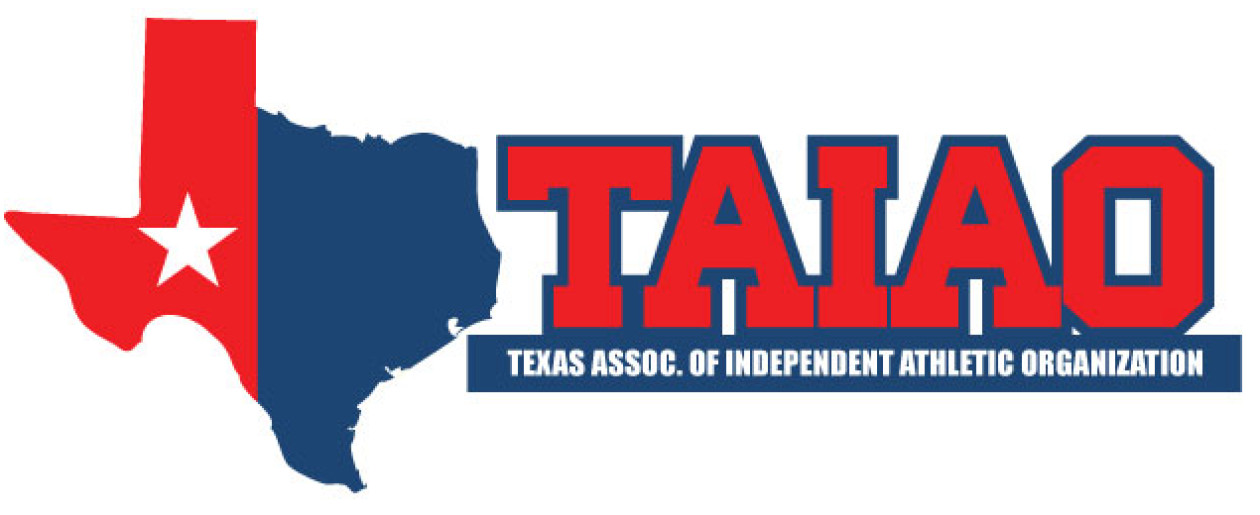 Winston competes against similarly sized schools in the TAIAO athletic league.